Join Belmont University College of Law and the Belmont Criminal Law Journal in analyzing the impact of emerging issues in cyber law on criminal justice. The symposium will include topics such as e-discovery, ESI exchange protocol issues, and investigative techniques with new technologies. This year's symposium will include a conversation with special guest The Honorable Noel J. Francisco, Solicitor General of the United States.
There is no cost for attending the event, but we ask that participants register in advance. Lunch and refreshments will be provided.
This event has been approved for 3.5 general hours of CLE credit. To register, please visit our Eventbrite page. For more information, email the Belmont Criminal Law Journal editorial board at bucriminallawjournal@gmail.com.
About the presenters:
(speakers listed in order of appearance)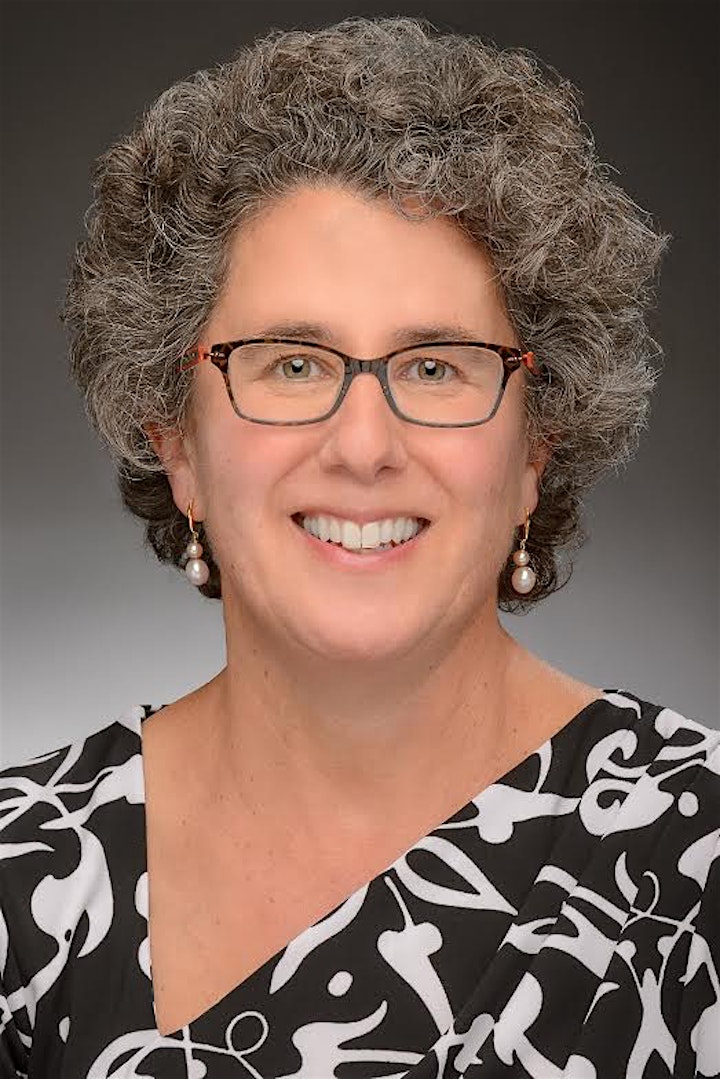 Professor Hillary Farber
Professor Hillary B. Farber is a law professor at the University of Massachusetts School of Law, Dartmouth, MA. Professor Farber's focus is on the public and private use of unmanned aerial systems and the constitutional, legislative, and regulatory constraints that currently apply to this emerging technology. She speaks and consults nationally and internationally on the domestic use of unmanned aircraft systems. Her articles include: Eyes in the Sky: Constitutional and Regulatory Approaches to Domestic Drone Deployment, 61 Syr. L. Rev. 1 (2014); Eyes in the Sky and Privacy Concerns on the Ground, 11 The SciTech Lawyer 6-9 (2015); Keep Out: The Efficacy of Trespass, Nuisance and Privacy Torts as Applied to Drones, 33 Ga. St. U. L. Rev. 359 (2017), Protecting Homeowners' Privacy Rights in The Age of Drones: The Role of Community Associations, 44 Fordham Urb. L. J. (2017), Comparing Public Concern and Support for Drone Regulation to the Current Legal Framework, 37 Behavioral Sciences & The Law (2018). She is also a contributing author to the ABA's publication Unmanned Aircraft in the National Airspace: Critical Issues, Technology, and the Law (D. Dulo, ed. 2015).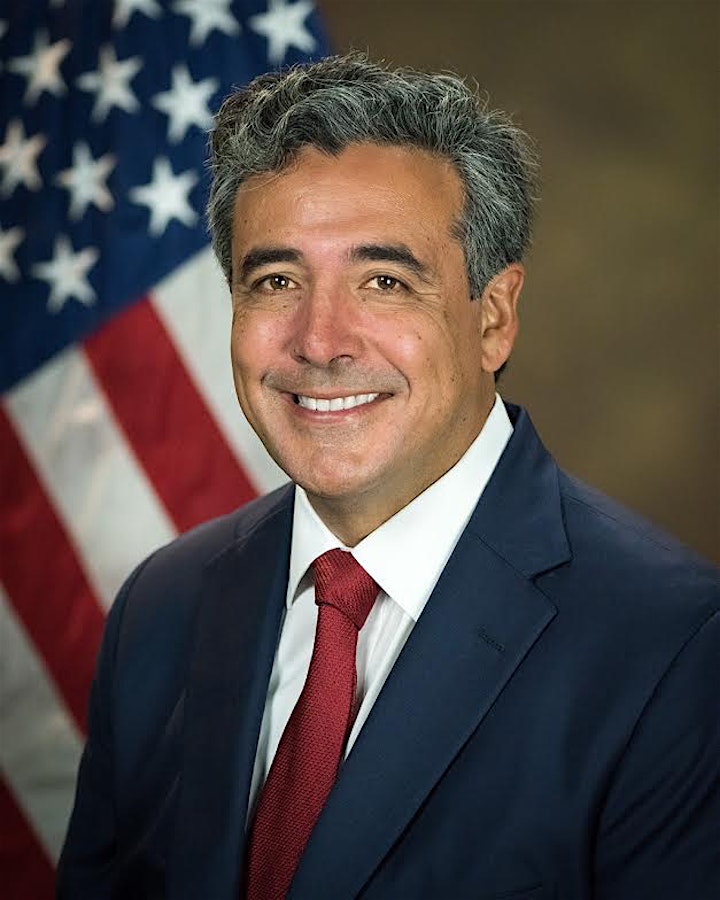 The Honorable Noel J. Francisco
The Honorable Noel John Francisco was sworn in as the 48th Solicitor General of the United States on September 19, 2017.
Prior to joining the Justice Department, he was a partner in the Washington, DC office of Jones Day, where he was the chair of the Firm's Government Regulation Practice. While at Jones Day, he appeared several times before the Supreme Court, including in McDonnell v. United States, which involved the meaning of "official act" under federal bribery statutes; Zubik v. Burwell, which involved the application of the Religious Freedom Restoration Act to regulations related to insurance coverage for contraception; and NLRB v. Noel Canning, which involved the Constitution's recess appointment power. He has also argued numerous cases in the lower federal and state courts on a wide range of constitutional, civil, and criminal matters.
From 2001 to 2003, Mr. Francisco served in the Office of Counsel to the President as Associate Counsel to President George W. Bush, and from 2003 to 2005 he served as a Deputy Assistant Attorney General in the U.S. Department of Justice, Office of Legal Counsel.
Mr. Francisco was raised in Oswego, NY. He received his B.A. with honors in 1991 from the University of Chicago, and a J.D. with high honors in 1996 from the University of Chicago Law School. After law school, Mr. Francisco served as a law clerk to Judge J. Michael Luttig of the United States Court of Appeals for the Fourth Circuit before clerking for Associate Justice Antonin Scalia of the United States Supreme Court.
Tom Shaw
Tom Shaw is Assistant General Counsel with the Legal Department of Corrections Corporation of America's Facility Support Center in Nashville. Mr. Shaw manages all processes and programs associated with electronic record identification, discovery, retention, and destruction for CCA . He graduated from Western Kentucky University and received his law degree from the Nashville School of Law. He has worked with CCA in a variety of roles since 1995.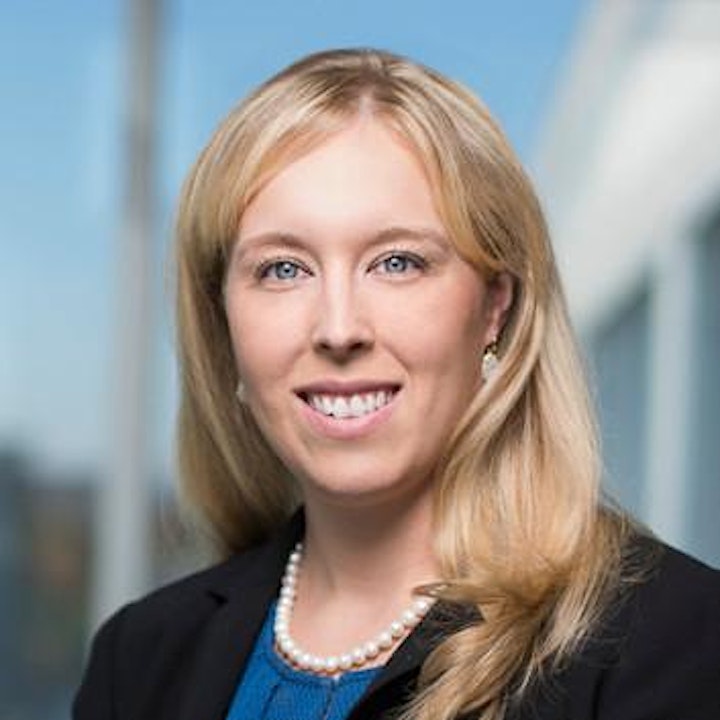 Sarah Miller
Sarah Miller is an attorney in the Litigation Practice Group and Information Systems Department at Bradley. She has managed extensive document review projects for several Fortune 500 companies and brings a strong background in litigation readiness and electronic discovery. Her experience includes advising on litigation holds and litigation readiness, including preservation and identification of data in preparation for litigation. She also advises clients and attorneys regarding in-house and outside vendor review platforms and consults on relevance and privilege determinations on ESI. With experience on numerous trial teams, Sarah represents clients as a subject matter expert for e-discovery and has created and managed courtroom presentations for complex litigation matters in a range of industries, from pharmaceutical to environmental.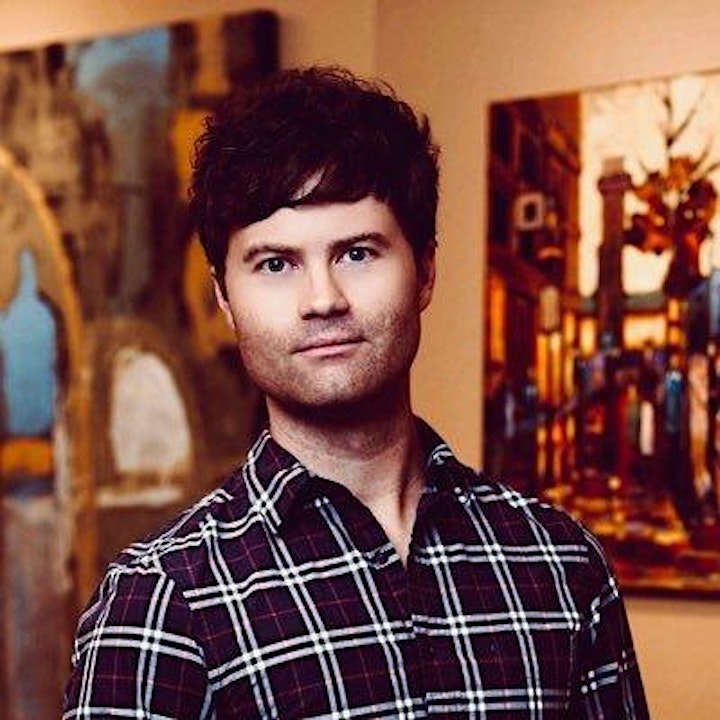 Blake Howell
Blake Howell is an attorney and Talent Manager with Legility, an International New Law company. In this role, Blake assists law firms and corporate legal departments with both attorney staffing and data solutions, in addition to the recruitment and professional development of attorneys nationwide. Prior to his role as Talent Manager, Blake served as an Attorney and Team Lead in the Managed Services Division of Legility for 6 years. As Team Lead, Blake managed multi-city eDiscovery projects for Am Law 100 law firms and legal departments of Fortune 500 corporations. He is an active member of the Lawyers Association for Women and the Nashville Bar Association. Blake earned his BA from Transylvania University and his JD from Indiana University – Robert H. McKinney School of Law.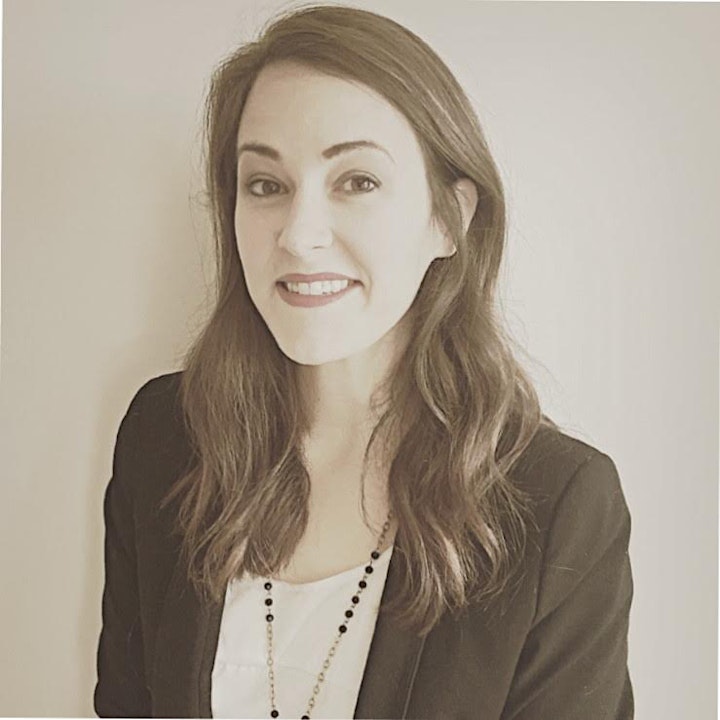 Mallory Maier
Mallory Maier, a Belmont College of Law alum, is a licensed attorney in the State of Tennessee with a diverse background of experience. She received her Bachelor of Science in Psychology and Political Science at the University of Illinois at Urbana-Campaign before coming to Belmont and has since studied at Georgetown University Law Center where she attended the Electronic Discovery Academy.
Recognizing that electronic evidence and technology is quickly re-shaping the practice of law, she has set her career path for learning both the Technology and Legal Industry to help streamline cases and mitigate the risks and expense associated with electronic discovery. She is currently serving as the Head of Legal Data Analytics at nelson Mullins Riley & Scarborough.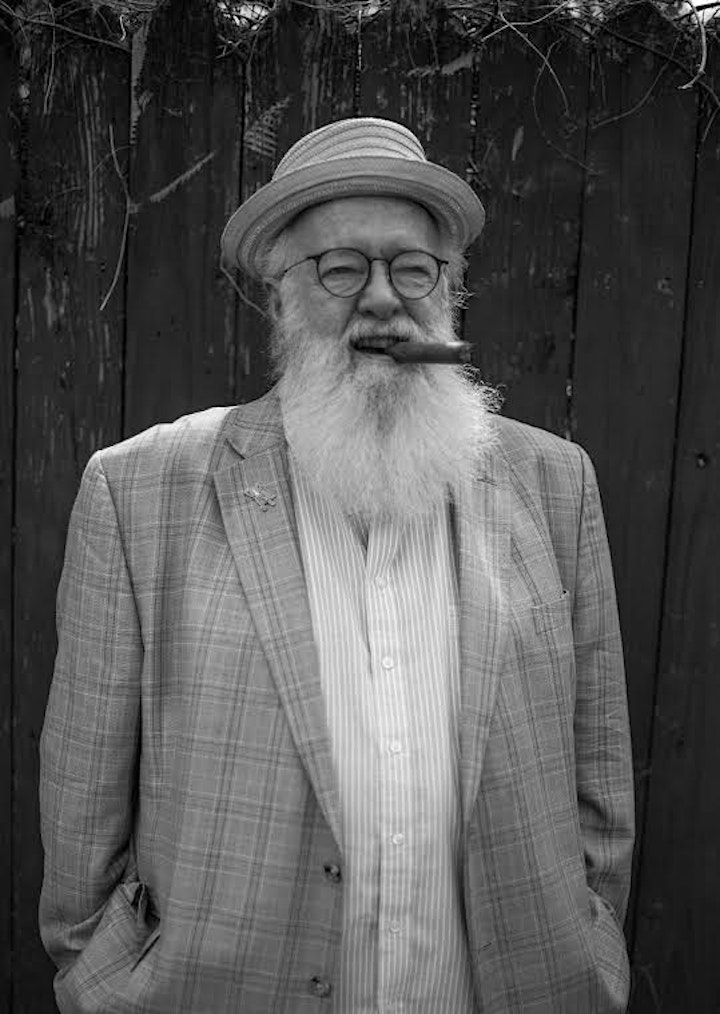 Tom O'Connor
Tom O'Connor is a nationally known consultant, speaker, and writer in the field of computerized litigation support systems. He graduated from John Hopkins University in 1972 with a BA in Political Science and attended law school for a year at the University of Notre Dame before taking on a career as a paralegal specializing in complex litigation. Tom later went on to complete a J.D in the mist of his consulting business.
Tom has been appointed as a technical consultant by various federal and state courts on cases dealing with large amounts of electronic evidence and he specializes in negotiating ESI exchange protocols. Tom is a frequent lecturer about technology and teaches CLE courses nationwide. He is also a prolific writer and has been awarded numerous professional accolades including the inaugural Betsy Ann Reynolds Award for Excellence in Litigation Support and the first Scarpitti Award for Professional Achievement.
Joy Boyd Longnecker
As a former prosecutor, Joy Boyd Longnecker is often called upon to advise and defend clients in matters involving potential criminal and/or civil liability. She has significant first and second chair trial experience; to date, she has successfully tried more than 40 cases. She currently serves as the co-chair for the Tennessee/Alabama Chapter of the Women's White Collar Defense Association.
Joy is fortunate to have a diverse client base. She is an active member of the Firm's Government Enforcement and Investigations Group and frequently conducts internal investigations for corporate clients, including long term care companies and other health care providers. Joy frequently assists clients with government subpoena responses and matters arising under the False Claims Act. She also regularly defends timeshare companies, franchisors, hotel chains, emerging companies, and other businesses in contract and other commercial disputes.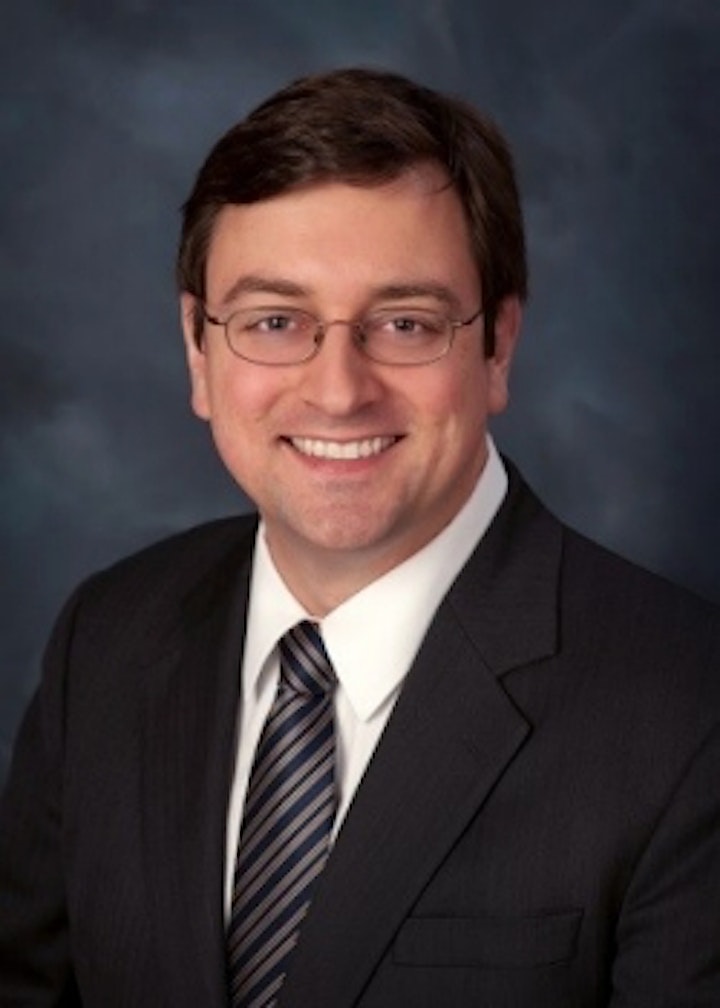 Jonathan Skrmetti
Jonathan Skrmetti has served as Chief Deputy Attorney General to Tennessee Attorney General since December 2018. In that role he coordinates and supervises the work of the Tennessee Attorney General's Office, including general management of the office and supervision of the office's fifteen litigating divisions. Prior to joining the Attorney General's office, Jonathan was a partner at Butler Snow LLP in Memphis.
He began his legal career as a federal prosecutor, first at the Civil Rights Division and then as an Assistant U.S. Attorney in Memphis. He prosecuted child sex traffickers, violent white supremacists, and corrupt public officials, as well as white collar and firearms offenses. In addition, he taught cyberlaw as an adjunct professor at the University of Memphis Cecil C. Humphreys School of Law. Jonathan earned honors degrees from George Washington University, the University of Oxford, and Harvard Law School, where he was editor-in-chief of the Harvard Journal of Law & Public Policy. Following law school, Jonathan clerked for Judge Steven Colloton on the U.S. Court of Appeals for the Eighth Circuit.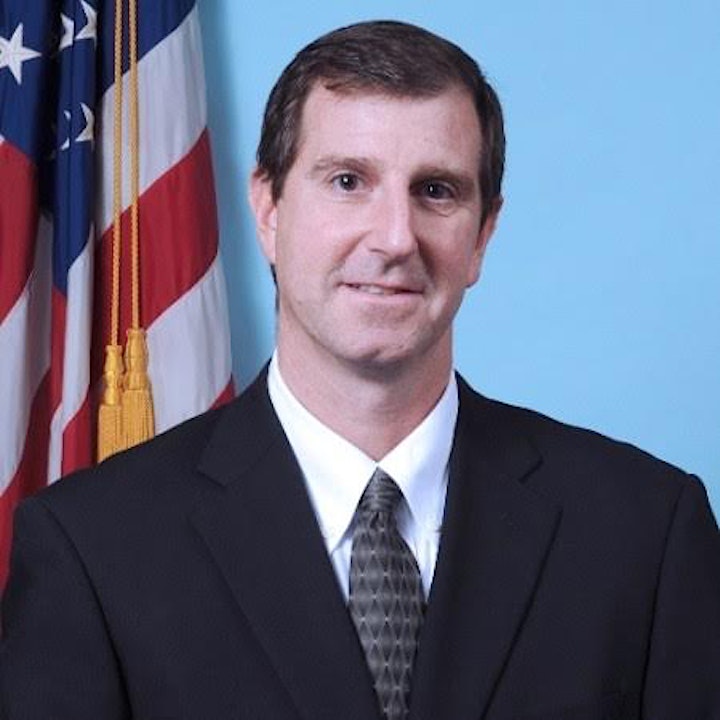 Matthew Dunn
Matthew Dunn is an associate managing director in Kroll's Cyber Risk practice, based in Nashville. Matt joined Kroll after a distinguished 20-year career with the FBI, where in his final three years he served as the Supervisory Special Agent overseeing the FBI Cyber Crimes/Counterintelligence Squad in Nashville. During his tenure, he oversaw national security and criminal computer intrusion investigations, particularly those impacting victims in the Middle District of Tennessee. Concurrently, he also served as the Supervisory Special Agent for the FBI Memphis Division SWAT Team, to which he was appointed in 2011.
Matt earned his Bachelor of Science at the University of Massachusetts before obtaining his JD at the University of Bridgeport School of Law. In his earlier career, matt worked with the Federal Deposit Insurance Corporation's litigation division and later became a law partner at Hoffman & Bunn in Boston, Massachusetts. His experience and achievements set him apart in his field as an inspirational leader with exceptional skills in cyber security.
Richard Littlehale
Throughout his career, Richard has gravitated towards specialties where his investigative background, legal training, and technical aptitude could most effectively come together to serve the law enforcement mission. He serves as an advocate for the state and local law enforcement community on lawful access to digital evidence, because he believes that digital evidence is a critical driver of more just, unbiased, and effective public safety outcomes.
His education started at Bowdoin College where he studied government and environmental studies. He later went on to obtain his JD from Vanderbilt University Law School. During his time with the TBI, Richard has been promoted several times with his most recent promotion placing him at the Assistant Director within the Technology and Innovation Division.
For more information, contact the Belmont Criminal Law Journal editorial board at bucriminallawjournal@gmail.com.